Gift with Purchase Redemption Process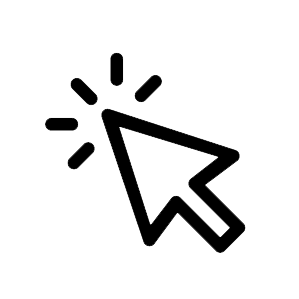 Step 1
Select the appropriate promotion activity that applies to your OPPO purchase.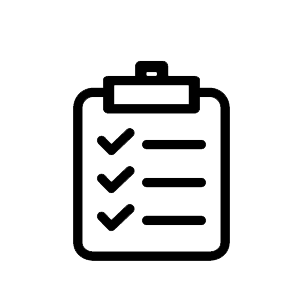 Step 2
You will be taken to the claim page where you will need to submit the required details.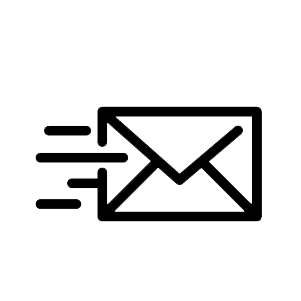 Step 3
A confirmation email will be sent (please be sure to check your junk folder) to advise that we have received your claim.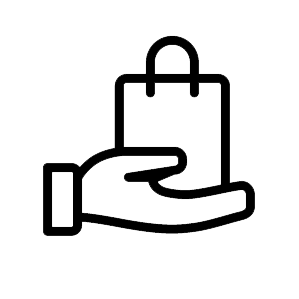 Step 4
Once your claim has been validated and approved, an email will be sent with the next steps.